Today, we're focusing on a furry part of San Antonio living…San Antonio pet events! These awesome pet events in San Antonio are ones you won't want to miss. It's a great opportunity for you and your furry friend to get out there and explore this awesome place we call home.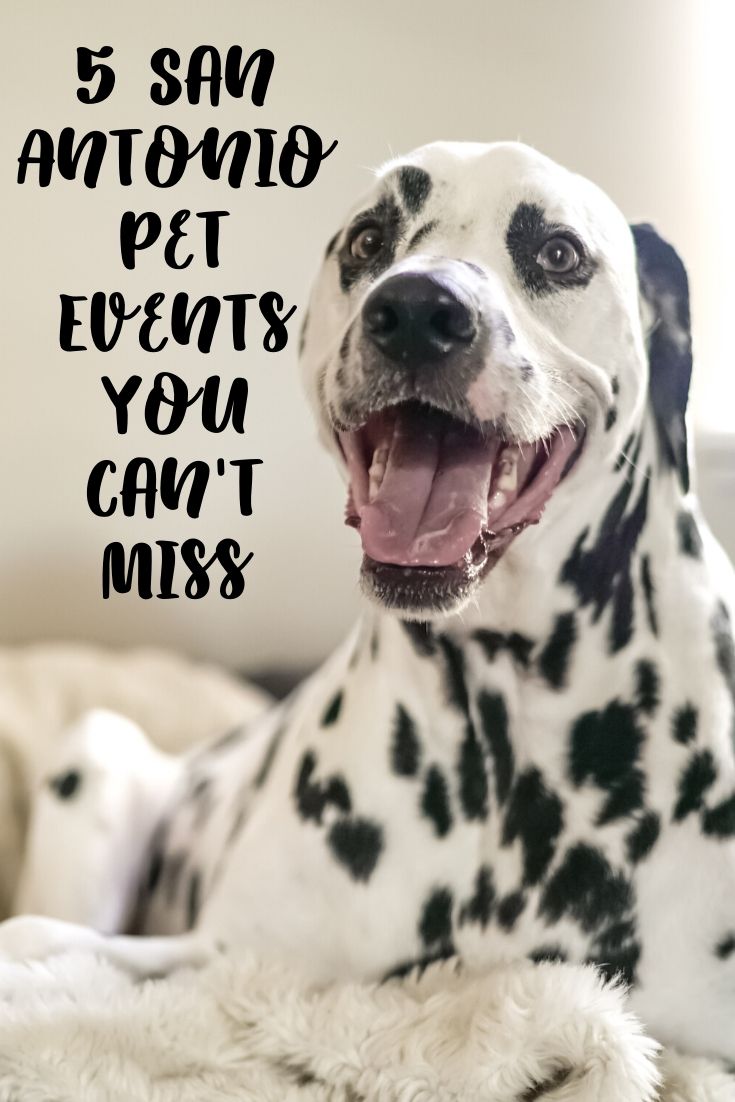 5 San Antonio Pet Events You Can't Miss
245 E. Commerce St., San Antonio, TX, US, 78205
6:00 PM to 8:00 PM on Feb 4, 2020
Down on the Riverwalk you can celebrate Yappy hour with your pup. Every Tuesday Rita's on the River does $3 Margaritas  and $3 queso and chips from 6-8. On the first Tuesday of the month it's Yappy Hour and there are live entertainment options, dog businesses and organizations hosting giveaways and more. It's a great time to meet up with other dog families and hang out with other pet lovers!
1902 S Flores St., San Antonio, TX, US, 78204
12:00 PM to 5:00 PM on February 22, 2020
This is an annual event that features lots of vendors, pet photo booths, face painting, food vendors, drinks and brew from Dorcol Distilling+Brewing Co. and so much more.
There's a parade that starts at 2:30 pm and there are prizes for the best pet costume! You can also have fun getting photos taken with your pet, eating great food, and donating to San Antonio Pets Alive! There are a lot of great NOLA themed foods, drinks, and events at Mardi Paws.
1 AT&T Center Pkwy., San Antonio, TX, US, 78219
3:00 PM to TBD on March 8, 2020
Bring your four-legged friend to the San Antonio Rampage game for some fun and excitement. Ticket prices vary and then it's just $5 additional to bring your pup!
801 N Olive St., San Antonio, TX, US, 78202
10:00 AM to 4:00 PM on May 2, 2020
This is an annual event. This year's beneficiary will be the Battered Women's Center San Antonio. This city wide student competition is challenging students to build the best dog house in town. The day of the event the houses are judged and then winners in each category are put up for silent auction. If you want to support a great cause and get your dog a one of a kind house to call their own you can come and shop shop shop!
There are also pet services, obedience training exhibits, and doggy contests happening all day long. There's fun for the whole family, pups included.
Check out our post about the annual San Antonio pet expo and why you should visit! It happens every year and it's always a great time. Packed with vendors, services, and entertinament that revolves around PETS!
San Antonio Apartment Options | Pet Friendly Apartments:
San Antonio living is fun and exciting but it doesn't have to be complicated or overly expensive. Check out our MCLife communities here in San Antonio: The Place at Castle Hills and The Place at Oak Hills.
All of our MCLife communities are pet friendly, that doesn't mean we allow some pets or we make case by case exceptions…it means all pets are welcome, no breed or sizing restrictions, ever.
Another great thing about living in an MCLife community is that you have access to features, upgrades, and amenities you probably won't be able to find in your regular, run of the mill apartment complexes. We have so many amenities we can't even list them all here, check out the links above to see what you could be missing out on!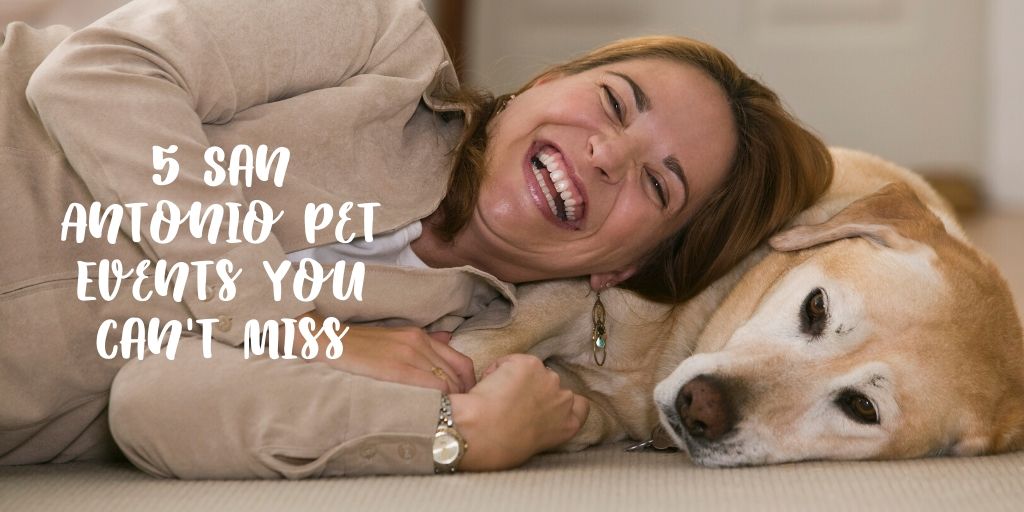 Other San Antonio Living Posts:
Living in San Antonio is awesome! There is something new and exciting happening all the time. If you are looking for more pet friendly content we've got that too! Check out some of these other posts for inspiration to get out there and start living it up, San Antonio style!