At MC we love our pets, so we're excited to share with you that here in San Antonio, you and your family — including the furry, scaly, and feathered members — are invited to explore the services available to you, participate in fantastic activities and contests, support local animal causes, and meet critters who need their forever homes all at the San Antonio Pet Expo!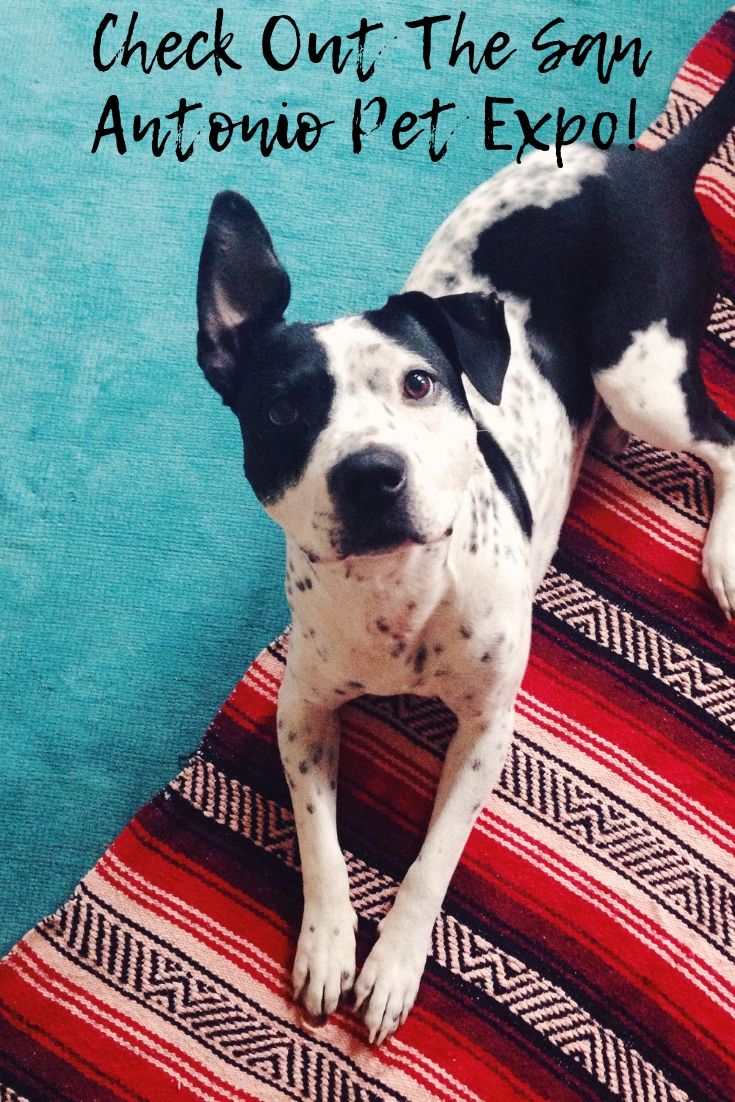 Check Out The San Antonio Pet Expo!
All of our MCLife Communities are pet friendly. If you are looking for Pet Friendly Apartments in San Antonio you won't do better than The Place at Castle Hills and The Place at Oak Hills. They are both great choices for San Antonio apartments with many different layouts, amenities, and features.
Now on to the good stuff! Let's check out the San Antonio Pet Expo and see what it's all about!
What is the San Antonio Pet Expo?
You can learn all about the pet expo in San Antonio on their website. But we're going to give you the highlights!
There are some great giveaways happening including a years worth of pet food and more! Awesome vendors, exhibitors, and sponsors will be on site Saturday and Sunday to help you find some awesome services, products, training, and even pets themselves!
Also at the San Antonio Pet Expo there will be a variety of entertainment including a lure course, a pet talent show, games for pets and owners, low cost vaccines, free nail trims, and more! The expo really is a one stop shop for all things pet related!
What are the times and dates of the 2019 San Antonio Pet Expo?
This year the expo will be held on Saturday July 27th and Sunday July 28th from 10am-5pm and 11am-4pm. You are welcome to get your tickets online or at the door and of course you can bring well behaved, leashed pets along with you!
If you do plan to bring your pet make sure you check out their website for info on what immunizations  they need to have and what you need to do in order to bring them along. There is a wavier you will need to fill out that you can do at the door or you can do it in advance and print one off from their website!
How much does it cost to attend the expo?
Tickets are $3 for adults, $2 for kids, seniors, and veterans! That's a cheap and fun weekend activity to partake in with the whole family…and you can literally take the whole family, pets included. It's not often that you find something you can do that is indoors, to beat the heat, with the whole family on the weekend, right?!
Looking for other pet friendly options for activities here in San Antonio?
Here's a cool idea as well…take your pup out for a nice meal with you! Here in San Antonio you can enjoy pet friendly living during patio season as well!