With the school year coming to a close, it means your kids will be itching for something to do. Here are five activities you can do with them! We're sharing some options for fun at home and some options for summer fun out and about in San Antonio.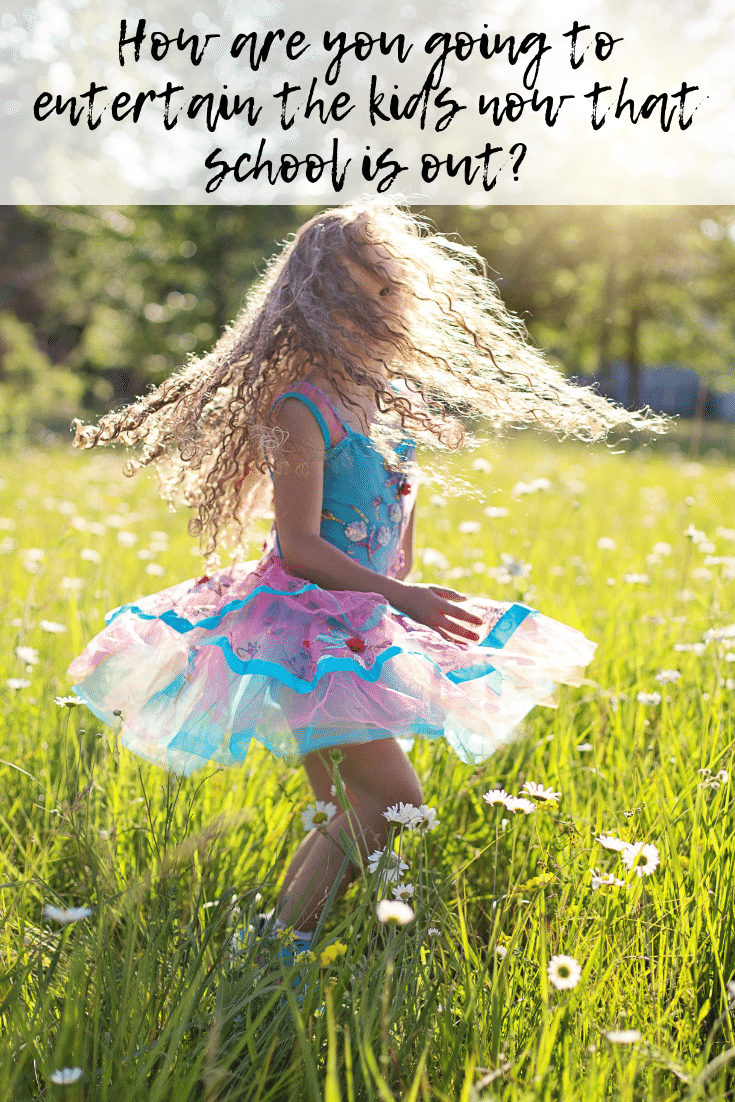 How Are You Going to Entertain the Kids Now That School's Over?
You don't have to spend a fortune to make sure that your kids have a great summer where they are learning, enjoying themselves, and getting out of the house a little bit! Here are some at home options for summer fun, some inexpensive summer fun outings, and some splurges that are worth the spend if you can fit it into your budget!
Family Movie Nights At Home
Did you know that you can create a movie theater in your own home?! You can have the most amazing indoor or outdoor movie nights without ever leaving home. Check out these posts for tips and tricks for setting up movie nights at your home this summer.
3903 N. St. Mary's Street
San Antonio, TX 78212-3199
(210) 734-7184
I can't say enough good things about the zoo. It's not just a fun experience for kids and adults alike, it's a wonderful opportunity to learn something in a fun environment. The zoo is a great cost effective option for the summer and they have both indoor and outdoor exhibits for the entire family to enjoy. Take one trip or five, there's always something new and exciting to see at the zoo!
3600 North IH-35
San Antonio, TX 78219
210-227-1400
Admission is ~$35/adult and ~$30/child under 48"
If you have room in the budget for a splurge this summer this is a fun one! The tickets are a little pricey but everyone will have a blast cooling off with some water park fun. Splashtown is a great place for those super hot and humid days where just don't want to leave the water. There's activities, slides, and plenty of running around and exercising time so everyone will sleep great after a day of fun at the waterpark.
2800 Broadway St.
San Antonio, TX 78209
210-212-4453
Admission is $14/person-ages 1 and up
The "Do"seum is a hands on museum for kids where they can do things that will help them learn and have fun. you can enjoy the DoSeum in San Antonio for $14 per person and there are activities for kids of all ages so everyone who attends will have a blast! I love this option for younger kids because a regular museum can be too hands off for them to really learn and enjoy themselves. When they're allowed to touch and interact with the exhibits it can really change their perspective on learning!
It doesn't matter if you are looking for something close by or something a little further away…something free or something that has an admission cost…you can find all of that and more at the link above. It's the 2019 guide for the Splash Pads, Pools, and Water Parks in and around San Antonio. There are some free ones that are worth a visit and if you have room in the budget there are some other exciting options that have an admission fee attached. Nothing better on a hot summer day than cooling off with some water park fun.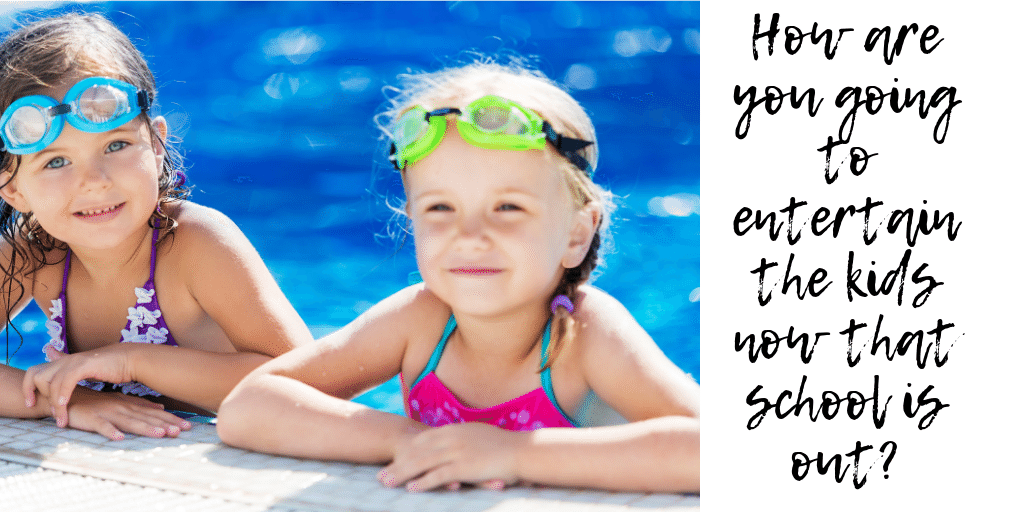 Follow us on our MCLife San Antonio Social Media to stay in the know and live like a San Antonio local!