These are our favorite Irish pubs in San Antonio, check out these awesome spots for celebrating St. Patrick's Day in San Antonio.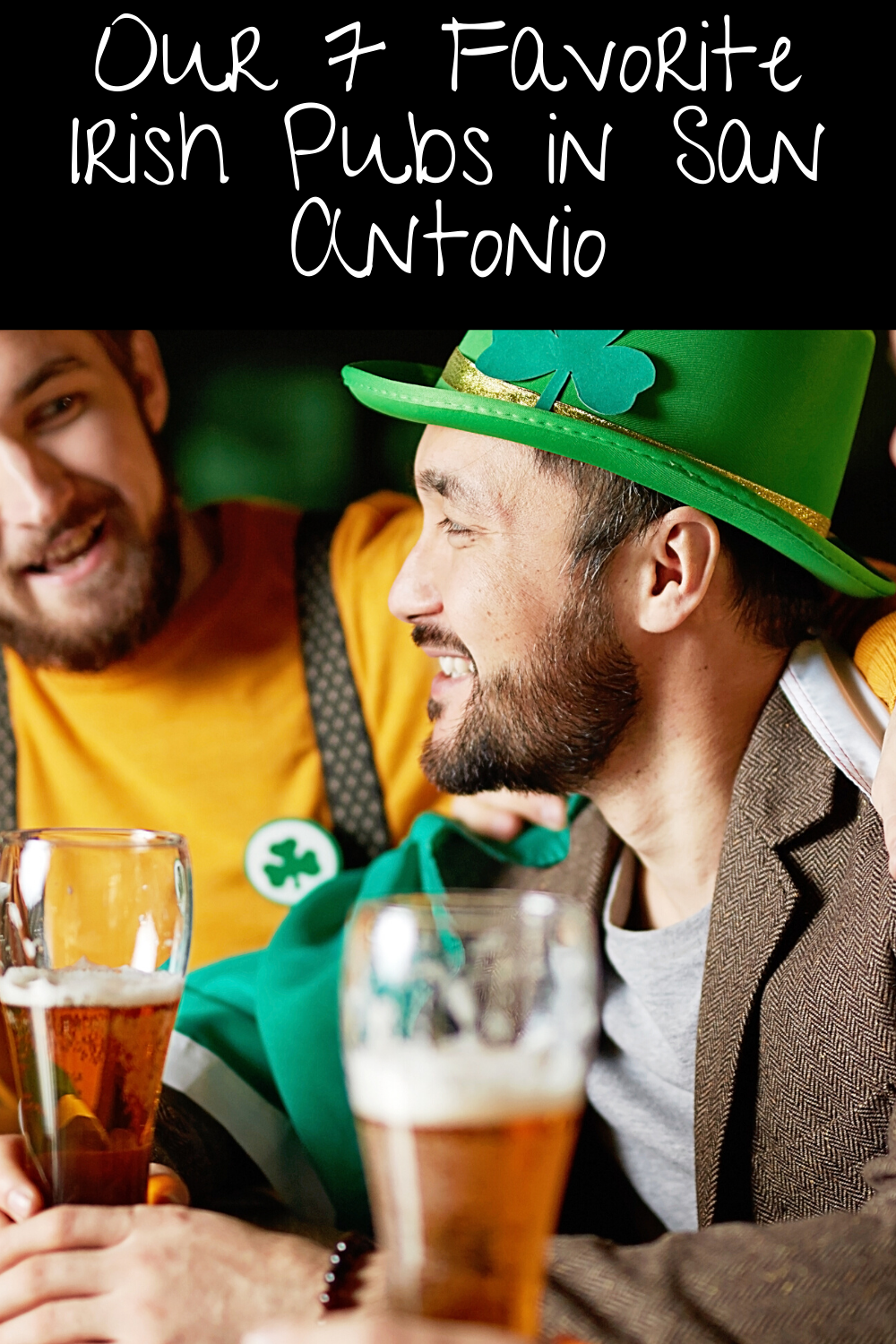 Our 7 Favorite Irish Pubs in San Antonio
Let's get into it! Here are our 7 favorite Irish pubs in San Antonio. You can't go wrong with any of these spots for St. Patrick's day and don't worry, if you are celebrating at home this year they'll be waiting for you to visit later in the year…the good news is that Irish pubs in San Antonio are Irish year round and not just one day a year like most of us!
Mo's Irish Pub
255 E Basse Rd Ste 1400 San Antonio, TX 78209
Live music, good food, and plenty of your favorite Irish brews it's got everything you need for a fun celebration!
Durty Nelly's Irish Pub
200 S Alamo St San Antonio, TX 78205
Near the Riverwalk which makes it a great spot to take in some great entertainment and explore the city!
The Irish Pub
9726 Datapoint Dr San Antonio, TX 78229
This is a fun spot all the time. They do trivia, entertainment, and of course great drafts, bottles, and brews with your favorites on hand for St. Patrick's day in San Antonio.
Mc Finnigan's Pub
7210 Blanco Rd San Antonio, TX 78216
The patio is a great spot to enjoy your brews and of course still be close to the fun and excitement. When it comes to Irish pubs in San Antonio this is a great choice if you want pool tables, darts, and other classic bar fun along with the themed holiday excitement.
Francis Bogside
803 S Saint Marys St San Antonio, TX 78205
You have to try the Brussels sports. Might seem like an odd thing to try but they're amazing and a fan favorite at this fun spot!
Maddy McMurphy's Irish Sports Bar
420 E Houston St San Antonio, TX 78205
Definitely another great spot on the Riverwalk to check out for Irish pubs in San Antonio during St. Patrick's day! Good food, fun pub vibe, it's got it all!
Kennedy's Public House
19179 Blanco Rd San Antonio, TX 7825
Check out this awesome spot to celebrate, they've got the classic bar fare along with your favorite Irish beers and whiskies on hand. They have a popcorn machine which is always excellent for snacking on a long drinking night!
San Antonio living is AWESOME!
Living in San Antonio is truly unique. There's something for everyone in this wild and fun city. Check out some of these other San Antonio living posts for inspiration. There are outdoor activities for the adventurer in you…and indoor things for the cozy up with a tasty pastry types as well.
If you have pets there are also a lot of pet friendly options for activities and entertainment here in San Antonio.
After all the Irish pubs in San Antonio close down form their St. Patrick's Day celebrations you'll need something to keep you entertained the rest of the year, right? Here are some great options: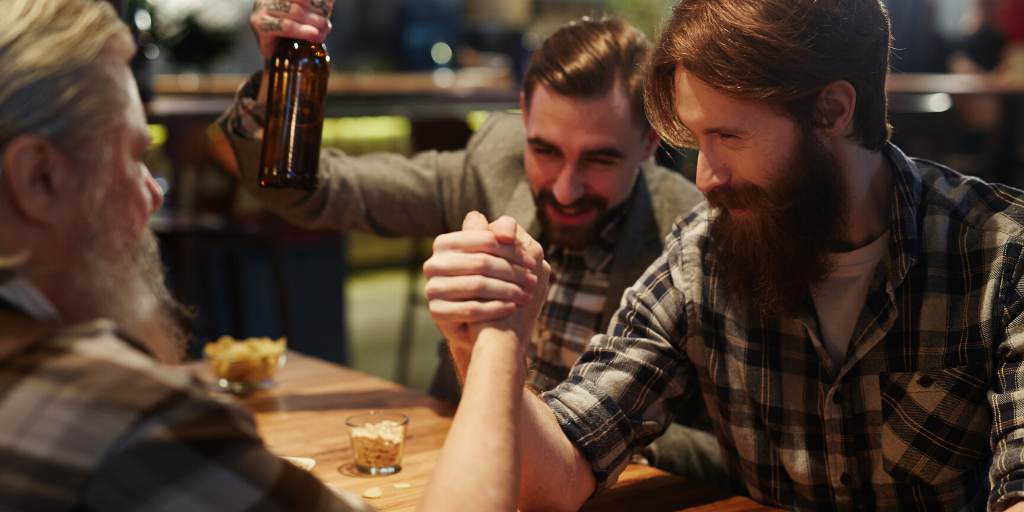 San Antonio apartment hunters check this out:
The Place at Castle Hills and The Place at Oak Hills is a great spot for anyone looking for a San Antonio apartment or a pet friendly apartment in the San Antonio area. San Antonio living is amazing, you'll wonder why you didn't call this place home sooner!
We never have any breed or sizing restrictions for our MCLife communities, we love your pets as much as you do! What we DO HAVE is unique layouts, sizing, and pricing options for as many budgets as possible. We also pride ourselves on our features, upgrades, and amenities…things you just won't find anywhere else!
Give us a call today to discuss available units, a tour, or why we think you'd love being part of an MCLife community!