Vet care costs in San Antonio don't have to be overwhelming. You can plan ahead for vet care costs and make sure that they don't stand between you, your pet, and a healthy life! Here are some tips for planning and accommodating vet care costs in San Antonio and wherever you might call "home".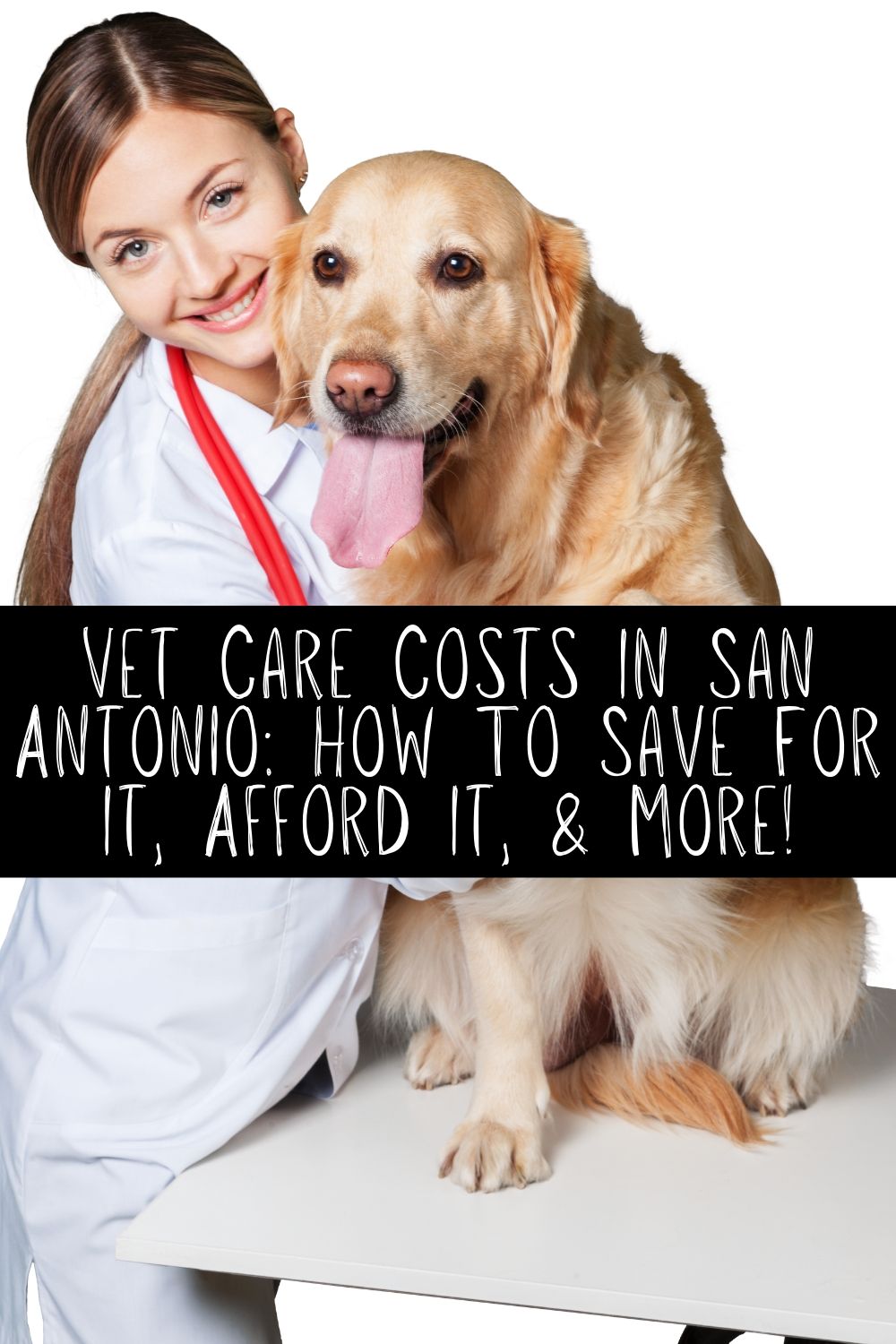 Vet Care Costs in San Antonio: How To Save For It, Afford It, & More!
While there's no way to plan for certain the costs and fees associated with owning a pet from the time you bring them home until the time they pass away, you can use these tips to make sure you are prepared for the worst case scenario. Don't let your lack of preparation mean life or death for your pets when they need emergency or unexpected care. These tips will also help you plan for routine care, grooming, and just regular costs like feeding your pets!
Save Save Save
It's always best to plan ahead. You should start a savings account for your pet and their needs as soon as you start considering bringing one home. Do some research and see how much it will cost per year to care for your particular pet and then save that amount before you even think about brining them home!
Pet Insurance 
Just like for people but for pet! Medical insurance is a must if you have a pet that is a breed that is known to have a lot of medical problems. This will help make sure that your costs are never so great you have to consider relinquishing or euthanizing your pet.
Check with your current insurance providers like car and home insurance. Many companies also handle pet policies!
Barter / Offer Services
If you find yourself in a tough spot be sure to exhaust all of your options. You might be able to offer goods, services, or work hours in exchange fore treatment for your pets. Be sure to check with your particular vet office to see if they would be willing to work with you on this type of system.
Credit / Loans
Credit and loans might not seem like an appealing option but they are there if you really need them. Check with CareCredit to see if you qualify for a line of credit that covers both medical needs for pets and humans! They also offer payment options with interest free grace periods depending on the amount you need to finance.
Do Your Research
Planning ahead is always preferential to winging it! Research your specific breed / pet ahead of time so you know what types of medical conditions they are prone too during their lifetime. Add up the costs associated with those surgeries and treatments so you can plan to save that amount before you even bring home your pet. If you don't have pet insurance this is a MUST to be sure that you'll have the funds to cover their care!
Be Smart, Shop Around
Just like everything else in life, veterinarians are going to have different prices depending on where they are, who they are, and more. Shop around so you know that you are getting the best care at the best price. Take the time to check around to find the best prices for routine care too, this can help you save money for when those big expenses come up!
Local Humane Societies and SPCA's probably offer low cost routine care and shots. Look into those before scheduling with your regular veterinarian to help save money!
Need a San Antonio Veterinarian?
Here are some places that offer veterinarian services in the San Antonio area. If you are new in town, shopping around, or just need some recommendations for vet care, we've got you covered with these top results. Cheers to a happy, healthy, life for you and your pets!
Lili Veterinary Hospital
20210 Stone Oak Pkwy #301, San Antonio, TX 78258
(210) 257-8496
Texas Veterinary Hospitals
2325 NW Military Hwy #111, San Antonio, TX 78231
(210) 349-2121
VCA Becker Animal Hospital and Pet Resort
6515 I-10, San Antonio, TX 78201
(210) 732-5148
Alamo Dog & Cat Hospital
1619 Pleasanton Rd, San Antonio, TX 78221
(210) 922-1231
North Star Animal Hospital
7227 San Pedro Ave, San Antonio, TX 78216
(210) 342-7387
Affordable Pet Care Northwest
5443 Grissom Rd, San Antonio, TX 78238
(210) 684-2273
Perrin-410 Animal Hospital
8365 Perrin Beitel Rd, San Antonio, TX 78218
(210) 650-3141
DeZavala-Shavano Veterinary Clinic
4408 Lockhill Selma Rd, San Antonio, TX 78249
(210) 699-3939
Need a pet friendly apartment in San Antonio?
The Place at Castle Hills and The Place at Oak Hills are both excellent options for Dallas apartments that are pet friendly. All of our MCLife communities share the same We Love Pets policy which states that we never impose breed or sizing resections for any pets!
If you are looking for an apartment please give us a call. We'd love to discuss layouts, features, amenities, and upgrades that you just won't find anywhere else. It's also a great time to join the MCLife family, we're a little biased but we think you'll LOVE being a part of this community.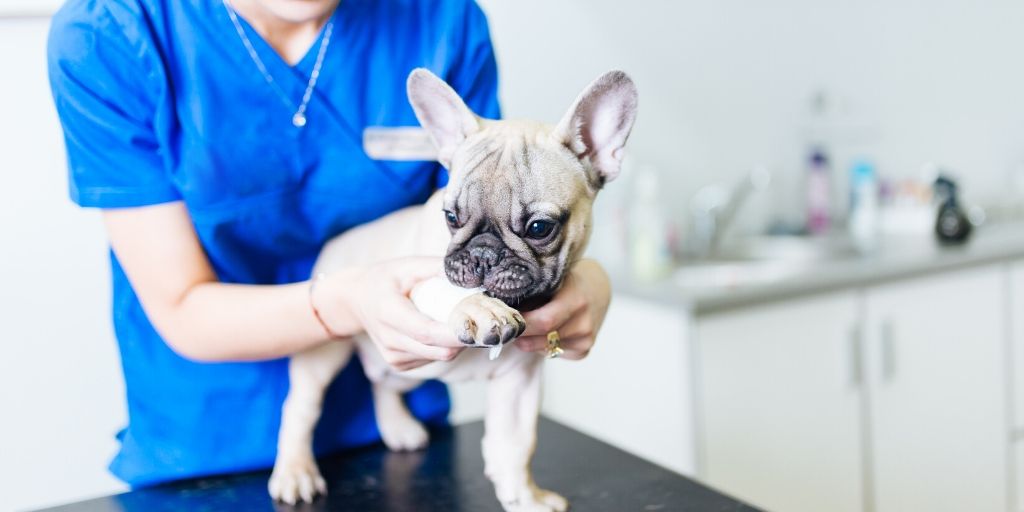 San Antonio Living With Pets:
Living in San Antonio is amazing, we love it of course, but it's also way better with pet by your side. Here are some of our favorite San Antonio living posts that have to do with pets. Where you can take them, adventures you can both enjoy, and more!